The rainy season is here, and nothing else gives the warm fuzzies than a good umbrella kilig moment! From classic Kdramas to more recent ones, one thing's for sure – all these moments are certainly iconic!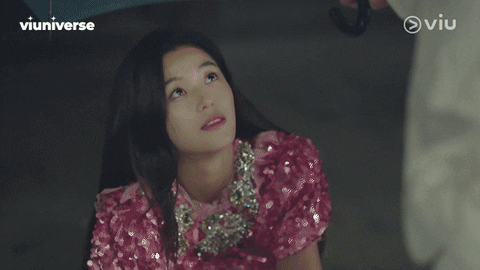 This scene was such a great way to end the first episode of the show! It established that Heo Joon Jae is not as mean spirited as he projects himself to be, especially since he felt guilty and went back for Shim Cheong at that moment. For a mermaid lost in the land of men, it must have been quite a confusing experience for her. So seeing the only person she knew could've been the biggest relief. The parallel to the Joseon era was just the cherry on top!
I Am Not A Robot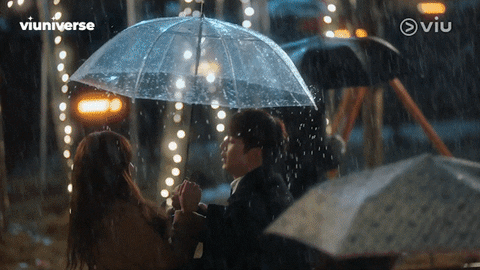 This umbrella moment still gives us all the kilig vibes even after four years since the show aired! For her whole life, Jo Ji Ah had every closed door on her inventions. She was told they were useless, had very limited sales. So hearing Min Kyu tell her how much that umbrella meant to him was such a sweet moment, especially since he didn't know he was talking to the actual inventor. Definitely the best moment for a first kiss~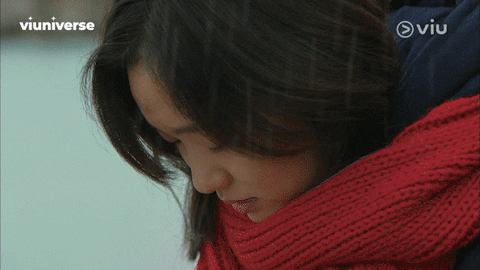 "I'm sick of it, my life is rainy."

Ji Eun Tak, Goblin
Speaking of iconic scenes – Ji Eun Tak really felt the weight on her shoulder as she pondered on how her life had been and how every circumstance felt like bad luck for her. But then suddenly there he is, Kim Shin with an umbrella over her in the rain. She probably felt as she spoke and joked with him about the rain, that maybe her life won't be as unlucky if she spent it with him.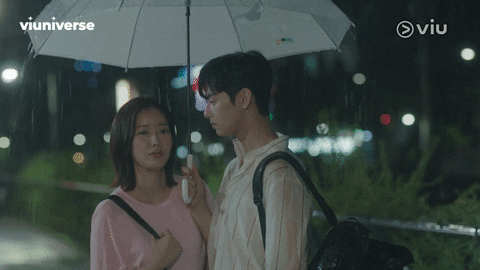 Sometimes kilig moments don't need the pomp and circumstance. This scene with Kang Mi Rae and Do Kyung Seok was them confiding and opening up to each other. For characters like Kyung Seok who's so closed off, we can't help feel like it was in moments like these that they are slowly falling for each other. As they say – from friendship comes love.
One of the most underrated dramas of 2020 for sure, but the chemistry between Park Eun Bin and Kim Min Jae was just magic. This scene in particular was so endearing! He practically told her that he'd be sticking by her side. So she doesn't have to worry about the rain, or any challenge that could come their way. They're going to go through everything together.
BONUS
Some non-romance but still fluffy iconic umbrella scenes!
BROMANCE! Descendants of the Sun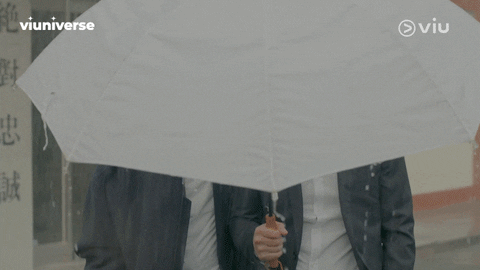 AWWWW! 18 Again
Don't forget to enjoy these moments with our friends at TNT! Do you have your own favorite kilig umbrella moment? Let us know in the comments below!