Love fantasy? Rom-coms? Writers Hong Jong Eun and Hong Mi Ran would definitely have something for you! Coming from their name alone, these two sisters are a writing duo that may or may not have written your favorite dramas! From early 2000s classics to modern star-studded dramas, they've dominated the drama scene and are well-known for their overall world-building, symbolisms, and witty dialogue.
Join us down memory lane for some of our favorites from the Hong Sisters!
He's Beautiful (2009)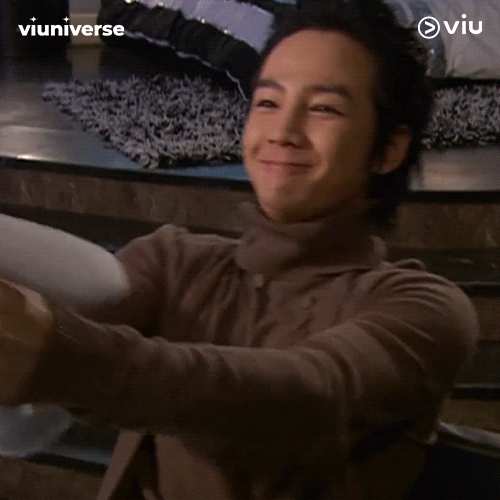 Gender-benders are a definite K-drama staple, but there's nothing like a nun (who sings like an angel btw) pretending to be a Kpop idol! Starring Park Shin Hye as our titular beauty, she joins famous boy group AN.JELL pretending to be her fraternal twin brother. Jang Geun Suk plays the leading man and leader of the band, with CN Blue's Jung Yong Hwa and FT Island's Lee Hong Gi in the group. Though there's a love triangle here that rivals Boys Over Flowers and now, True Beauty – you just can't help but love the Pig Rabbit couple! We totally love that running gag where Mi Nam had to press her nose if she was feeling kilig. All because it brought all the feels when everyone realized for whom it was for!
Shin Min Ah, 노무 노무 노무 추아!
This show was actually the one that cemented the Hong Sisters' foothold in the fantasy genre. Miho charms you the moment she eats a whole portion of grade A beef and sends cute finger guns! Miho was a fish out of water, and her journey to wanting to be human was not an easy one. There was a 100 day contract, life and death situations, and all that jazz. But with Cha Dae Woong (Lee Seung Gi) by her side, the ride was cute, heartfelt, and definitely had all the tears.
Master's Sun (2013)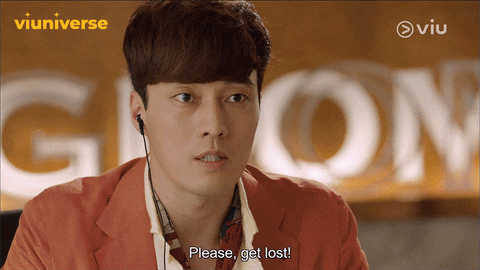 Another show that broke barriers! Who said you couldn't do horror and comedy together? Starring Gong Hyo Jin as Tae Gong Shil, a woman who can see ghosts but is terribly scared of them. She meets chaebol Joo Jong Won (So Ji Sub), and when she touches him, she doesn't see them anymore! It's like the Hong Sisters sat down, discussed first how they wanted their leads to have constant skinship, and thought of this genius right there! Definitely a fun take on the chaebol-Candy storyline!
Ghosts probably fascinated them after this show that they decided to write Hwayugi and Hotel del Luna after~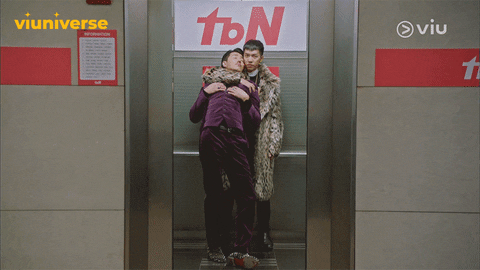 When people talk of iconic bromances, Lee Seung Gi and Cha Seung Won would definitely be up the list. A 2011 drama cameo, a couple of CFs, and a drama together had everyone waiting for these two to finally collab again. And with both actors having worked with the Hong Sisters in previous projects, it must have been an automatic yes to join in! Lee Hong Gi reunites with the writing duo as well, 9 years after He's Beautiful!
The quintessential fantasy drama, Hwayugi is about powerful immortal beings and the mortal woman at the center of it all. The monkey-bull jokes never get old, the romance electrifying, and wow, that cliffhanger ending! Fans are still clamoring for a second season to this day!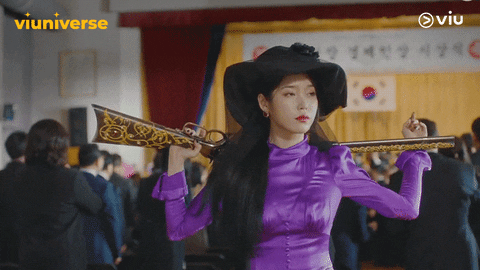 Jang Man Wol = POWER! It's not everyday where you see a strong, and powerful female character like Jang Man Wol (Lee Ji Eun) and we're here for it! Alternating between the past and the present, the storytelling was elaborate and well-crafted. The family that she creates, not only with Gu Chan Sung (Yeo Jin Goo) but with the rest of the staff at the hotel still gives us the tears and the warm fuzzies. It also takes some ghost elements that Hong Sisters fans already love, but still makes it new and exciting. So exciting that it remains to be one of the highest rated cable dramas in history!
The Hong Sisters have written quite the array of dramas from different genres – rom com, fantasy, horror – that it's no surprise that they're some of the most sought after writers in Korea today! Who are your favorite Kdrama writers you want us to feature on Writer Spotlight? Let us know in the comments below!